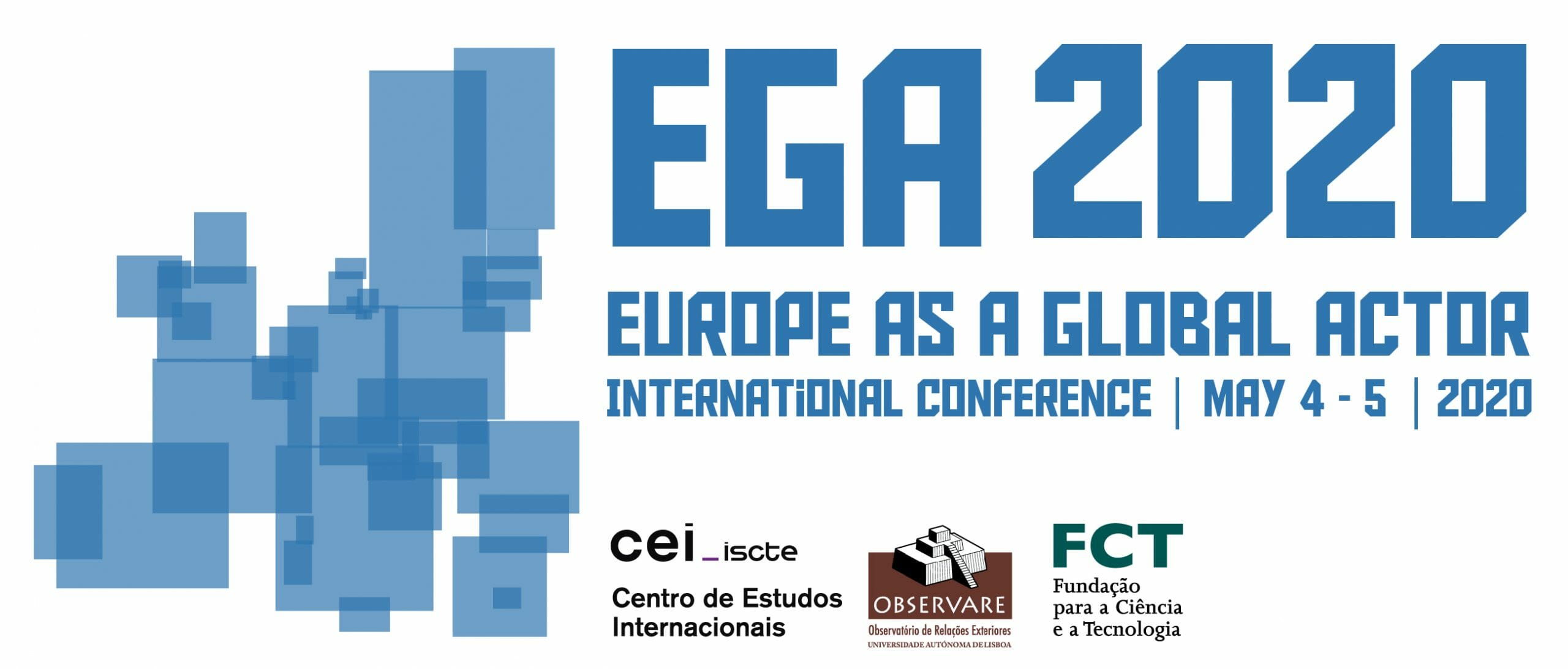 Due to institutional recommendations to curb the spread of COVID-19, the 5th edition of the International Conference "Europe as a Global Actor", organized by the Center for International Studies at...
read more
OBSERVARE – Observatório de Relações Exteriores
O Observatório de Relações Exteriores foi criado em 1996 como centro de estudos em Relações Internacionais da Universidade Autónoma de Lisboa. Desde então tem desenvolvido grande número de projectos de investigação nessa área científica, destacando-se a publicação de um anuário – JANUS – inicialmente co-editado com o jornal PÚBLICO e mais tarde assumido pela EDIUAL, editora da Universidade Autónoma.
Ver mais…
Recent OBSERVARE Publications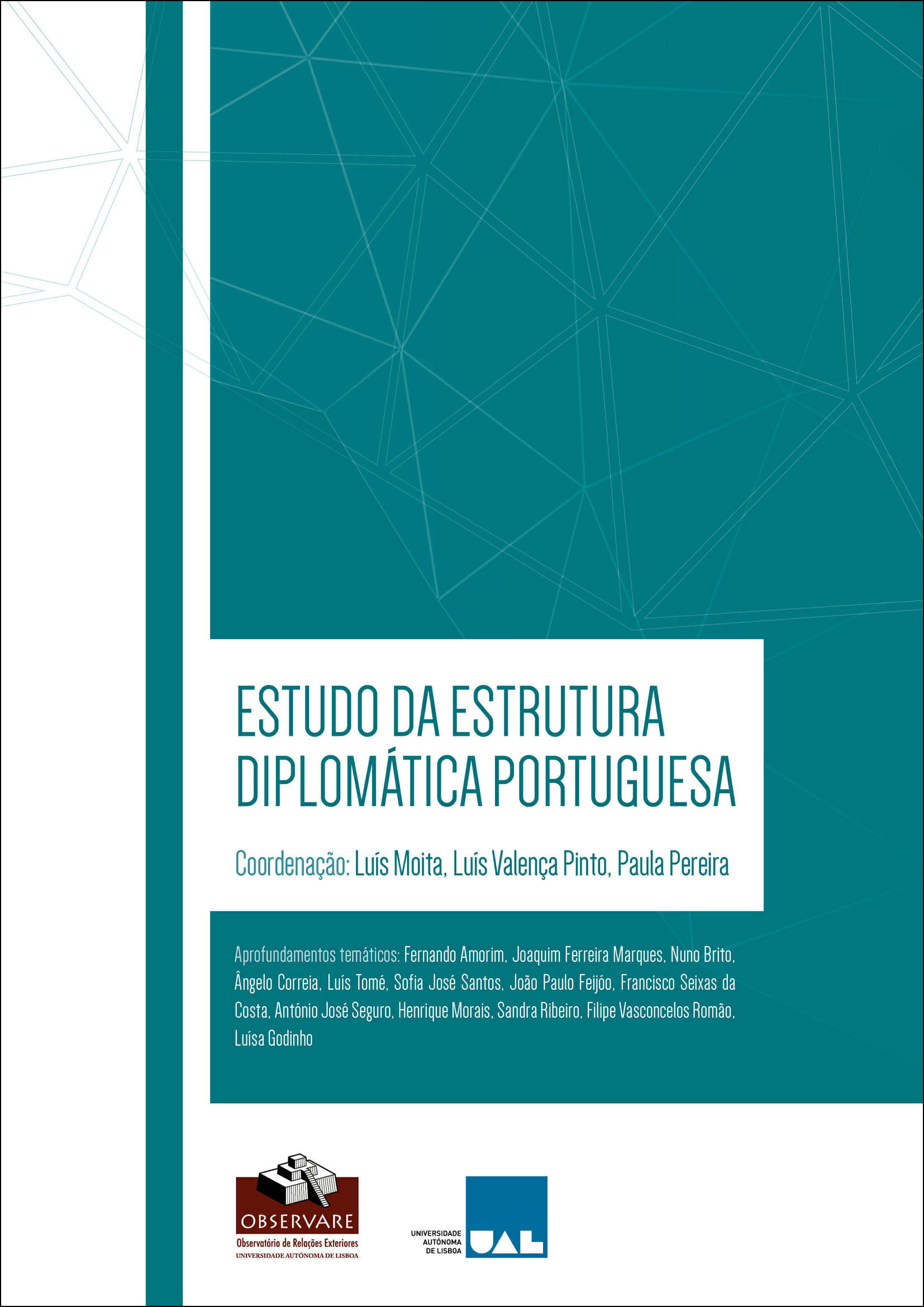 In 2017, OBSERVARE (Observatory of External Relations), a research unit of the Universidade Autónoma de Lisboa (UAL), carried out a study on a Portuguese diplomatic structure, including aspects related to procedures, and very clearly what caused this non-integration...
PRÉMIOS OBSERVARE
O OBSERVARE decidiu instituir um prémio destinado a homenagear pessoas individuais ou colectivas que sejam exemplos inspiradores, seja pelos contributos intelectuais, seja pela acção dirigida à solidariedade entre os povos ou à resolução pacífica dos conflitos. É uma iniciativa que visa abrir a prática universitária aos movimentos positivos que percorrem o nosso mundo e complementar o estudo científico com o exercício da cidadania cosmopolita.
É a revista científica, com edição apenas online, bilingue, de acesso livre e gratuito, editado pelo Observare.
O Anuário JANUS estuda a situação mundial, privilegiando o relacionamento de Portugal com outros países.