June 29, 2022 | 6pm | Great Hall – UAL (Attendance by invitation).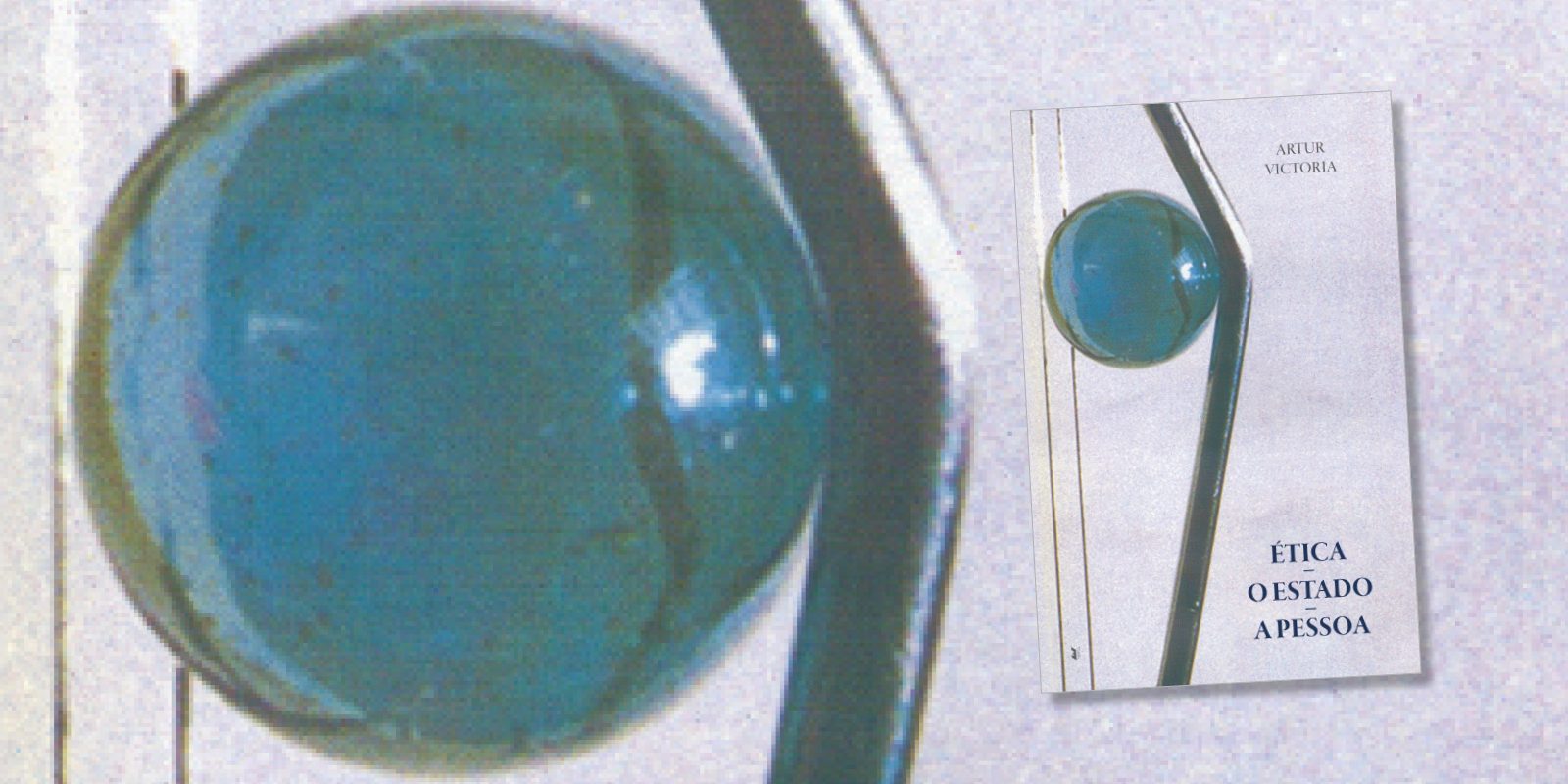 The book "Ethics-The State-The Person" by Artur Victoria sheds light, with his reflection, on ethics at different stages of people in society and suggests how governments and States should act, while inviting readers to question the conduct of those in power and lay people in the world. Considering that Morals and Ethics are the main instruments to solve today's problems, the author gives the State a central role in making decisions that challenge the dynamic and unstable world of the 21st century. In this perspective, the responsibilities and fundamental functions of States are discussed, as well as the meaning of Ethics and Morality for the public. The reality of our times has shown that organisations and governments sometimes forget about Morals and Ethics, a fact that legitimises citizens to assume the leading role in defining their paths towards a sustainable and safe future. This book represents not only the help that was missing for readers to have a clear vision of all the issues that should be reflected upon, but also opens an excellent field of replication for economists, philosophers, politicians, technocrats and professionals.
Presentation by Luís Tomé, Director of the International Relations Department of UAL and OBSERVARE – Observatory of Foreign Relations.
To acquire the book, go to https://www.edicoesesgotadas.com/catalogo/etica-o-estado-a-pessoa/