Next edition – October 2022.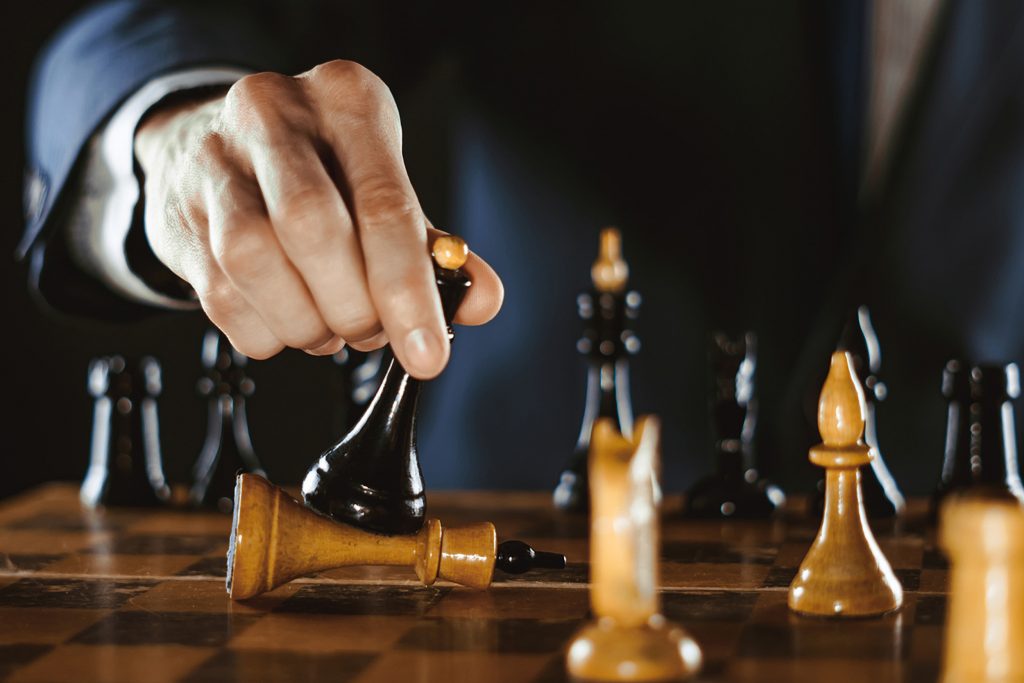 Geopolitics – a scientific discipline with little more than a century, assumed primarily as the Spatial Dimension of Politics – is a vital instrument for understanding and explaining the complex reality that surrounds us.
The Course of Advanced Studies in Geopolitics, launched in a partnership between the National Defence Institute (IDN) and the Autonomous University of Lisbon (UAL), aims precisely at a deeper understanding of the behaviours and interactions of Communities, States and Regions far beyond the "foam of the days".
It combines, "quantum satis", the physical, human and economic Geographies, with the "laws" of Geopolitics – in its various perspectives – as well as History, Culture, Strategy, Political Science or International Relations, all under the serene, omnipresent and never neutral gaze of the geographical stage where people's lives unfold.
The course will take place in person, at IDN Lisboa and IDN Porto facilities. Those residing or working in other districts of the country or abroad can attend remotely/online via zoom.
More information here.