NOW AVAILABLE ONLINE!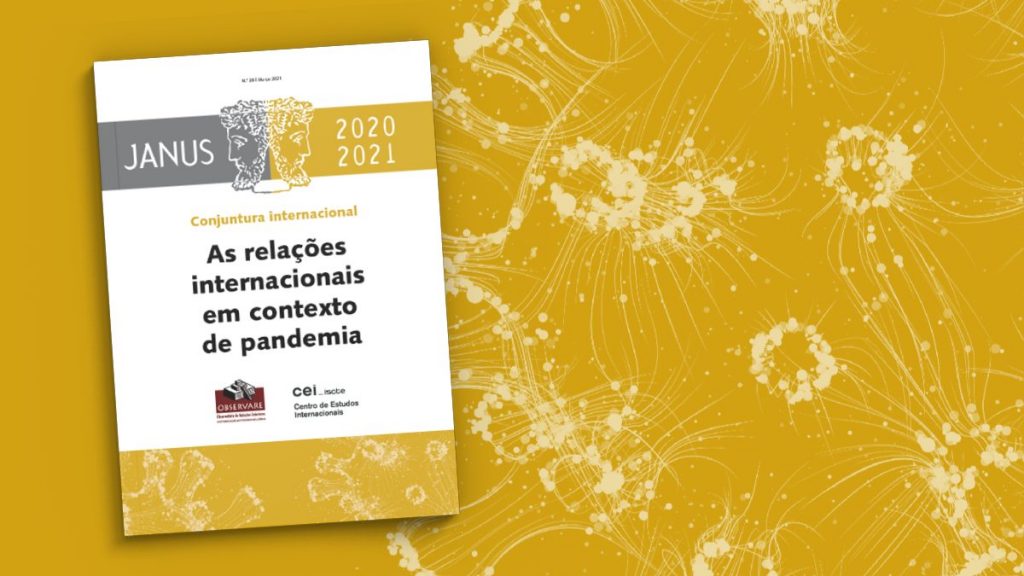 The new issue of the JANUS Yearbook has just arrived, a publication that OBSERVARE has cherished since 1996 and which, this year, is entitled "International relations in a pandemic context". The launch session took place online and was presented by Professor Dr. Luís Moita, mentor and driving force behind the project.
See full edition HERE.